Our Mission
Tamara's Piano Studio and Music Therapy Services (TPSMTS) provides high quality Music Lessons and Music Therapy Services to people of all ages and abilities, specializing in working with children and adolescents with neurological disorders and developmental delays.
Our Services
We provide traditional and adapted Music Lessons and Music Therapy Services in the York Region and Greater Toronto Area.
Our Process
We cater to the client's strengths and needs and support their families by establishing rapport and developing lasting relationships. We provide individualized treatment plans and teaching techniques within a highly nurturing, motivating, and encouraging musical environment.
Our Certified Music Therapists are Accredited and in Good Standing.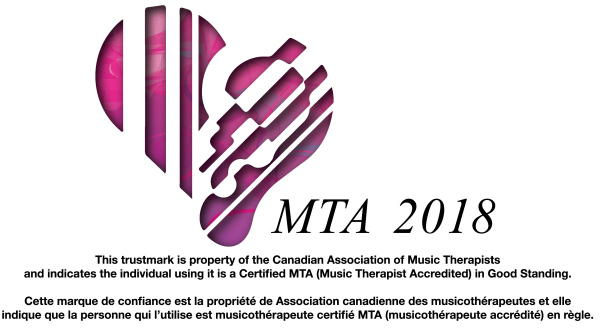 OUR LATEST POSTS!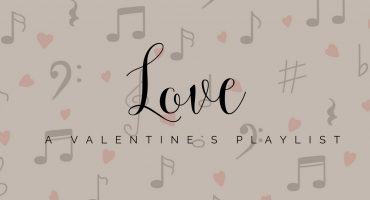 Written by Ryan Hui We all know that music has a beautiful effect on us all and that songs can […]
Read More

›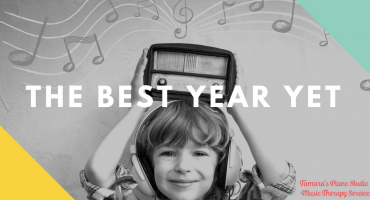 Written by Silvia Li Happy new year to all of our current families, students and clients, and all those reading! […]
Read More

›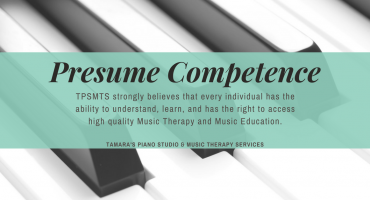 Written by Tamara Leszner-Rovet Back when I was a Music Therapy intern, I received some of the best advice that […]
Read More

›
Without music, life would be a mistake.
~ Friedrich Nietzsche